The Muslim Times
FRENCH PRESS AGENCY – AFP
JERUSALEM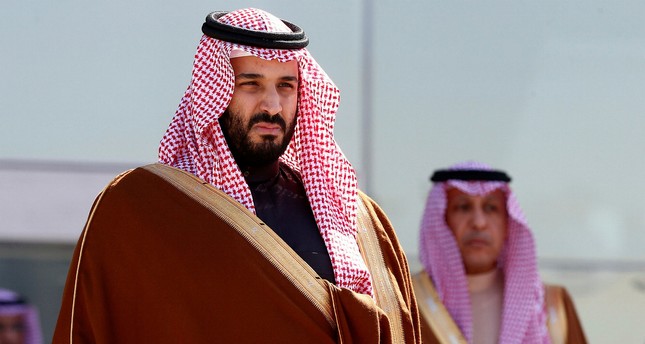 FILE PHOTO: Saudi Deputy Crown Prince Mohammed bin Salman attends a graduation ceremony and air show marking the 50th anniversary of the founding of King Faisal Air College in Riyadh, Saudi Arabia, January 25, 2017. (Reuters Photo)
Israeli Intelligence Minister Yisrael Katz wants Saudi Crown Prince Mohammed bin Salman to visit, his spokesman said Wednesday, in what would be a historic trip involving two nations with no official diplomatic ties.
Israeli leaders have repeatedly spoken of improving ties with the Arab world and hinted at behind-the-scenes cooperation, particularly involving their efforts to limit their common enemy Iran.
Katz issued the call during an interview with Elaph, a news website run by a Saudi businessman, his spokesman Arye Shalicar said.
The call was not included in the final version of the interview published online. Shalicar could not comment on why, but said Katz had indeed…
View original post 301 more words